Storm Damage in Your Lynn Basement?
8/13/2021 (Permalink)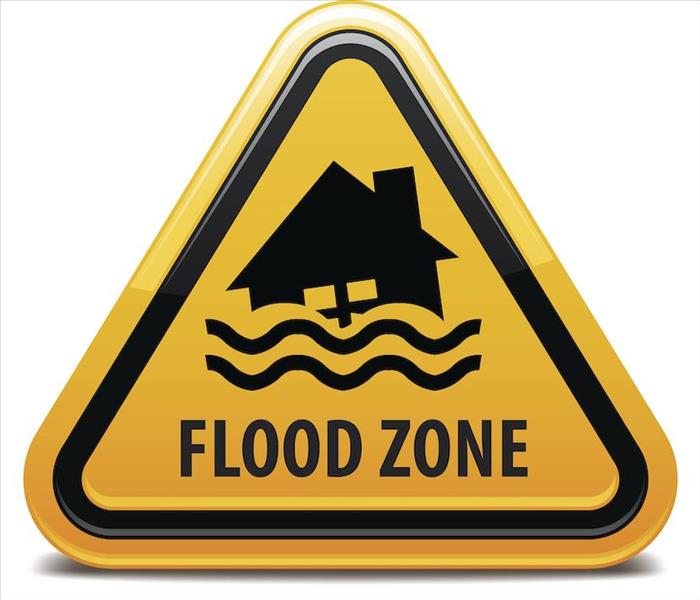 Storms will cause a flood damage in your basement if you are not prepared. SERVPRO will be on-site within 4 hours of the initial call.
SERVPRO Has the Expertise to Determine the Degree of Damage in Flood Damaged Properties in Lynn
Flood damage experiences are common in Lynn, so if your property suffers one, our SERVPRO technicians can help. Our team can check on the structural integrity of your house. We use advanced technology and equipment to test the structural integrity of your walls, ceilings, and floors. If there are signs of damage, we can bring in temporary propping or shoring systems to prevent collapse until a professional contractor can make repairs.
Which Water Removal Techniques Does SERVPRO When Restoring Properties in Lynn?
If the basement of your Lynn home is filled with water after the flood damage incident, our SERVPRO team can pump it out using portable or truck-mounted extraction units. If there is silt, sediment, or other debris in the water, we use shovels and other cleanup tools to remove it.
We can also use:
High-performance air movers – we use these units to dry flooring surfaces using a combination of heat and airflow.
Moisture detection equipment – tools like moisture sensors help us to find leaks before they cause foundation issues.
Vacuuming systems to extract water from hard-to-reach areas.
To get rid of bad odors caused by mold growth, we can use the wet fogging technique to direct deodorants into such areas and neutralize the odor-causing particles.
At SERVPRO of Saugus, West Lynn, we are committed to providing you reliable cleaning and restoration services. Call us at (978) 744-0409 if you need assistance at any time of the day.