Fire Damage Restoration When You Need It, 24/7 in Saugus
12/20/2021 (Permalink)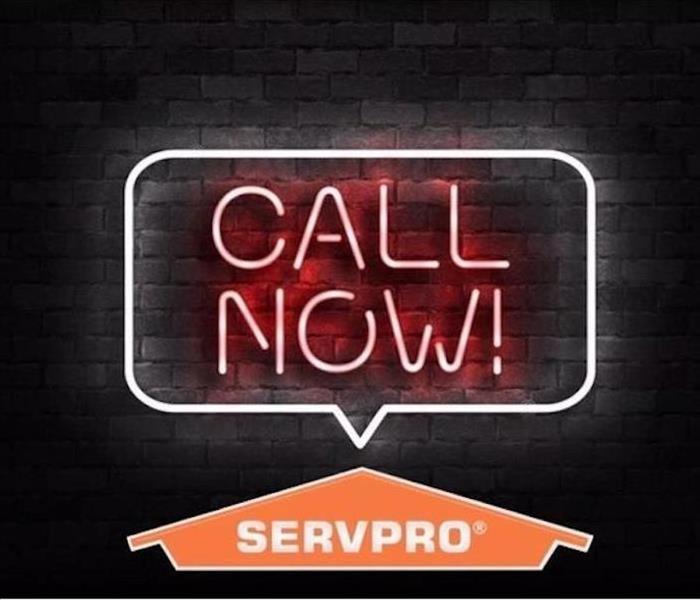 SERVPRO fire damage resto5ration services are second to none. We use professional team work that can handle any situation.
SERVPRO Has Crews Ready to Help Saugus Residents Needing Prompt, Reliable Fire Damage Cleanup and Restoration
Once you have a house fire, it may seem as though all is lost. Due to the heat of the flames and the traveling power of soot and smoke residue, your Saugus interior goes through many changes. Not only do you have to think about repair and restoration, but indoor air quality (IAQ) is also a concern where soot particles may turn into toxic irritants. Calling in skilled fire and smoke restoration technicians (FSRT) from SERVPRO ensures you have an IICRC-certified crew at your door and ready to address all of the moving parts for your restoration project.
Whenever SERVPRO gets called for fire damage restoration in Saugus, we mobilize a team and dispatch our Green Fleet to your door within hours. Safety is always a top priority regardless of the type of property or scope of the fire. Our crew wears personal protective equipment (PPE) and gets to work removing charred, unsalvageable materials shortly after inspection and project planning is complete. This simple removal of burnt, soot-laden materials is elemental to cutting back on smoke odors throughout the home.
Some of the tasks you may see our team performing include:
Safety assessment of all structural materials
Inspection of home contents to determine salvageability and best practices for cleaning and restoration
Stations get set up outside the home for move out/pack-out service and cleaning
Odor control technicians (OCT) get to work on dry and wet soot residues, your HVAC system, and more
Meticulously sanitizing and deodorizing your interior to make it "Like it never even happened."
Throughout the project, indoor air quality (IAQ) gets constantly monitored. We use specialized equipment such as HEPA filtration air scrubbers that help capture tiny airborne soot particles. The team also uses other odor neutralization methods like thermal fogging to attack particles at a molecular level.
SERVPRO of Saugus, West Lynn, is there whenever you need help with fire damage restoration. One call to (978) 774-0409 gets you a team of our skilled technicians to bring your proper back to pre-fire condition.