What is Water Mitigation vs. Water Restoration?
2/24/2021 (Permalink)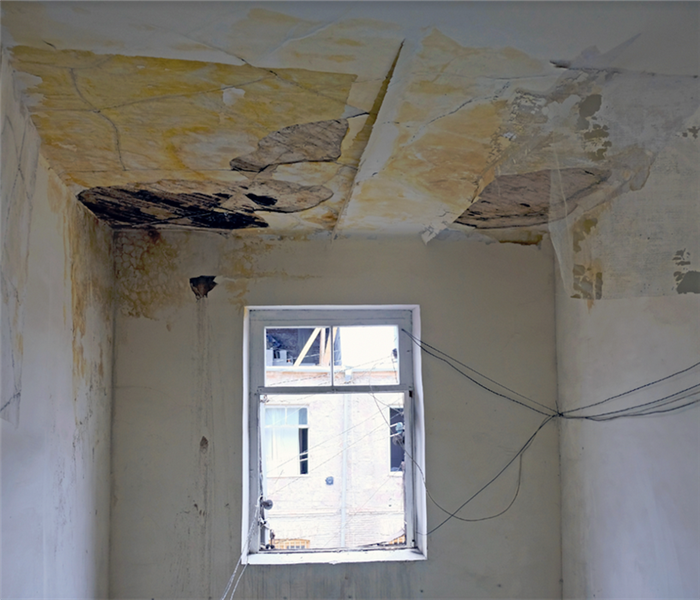 Facing water damage? SERVPRO is prepared with restoration equipment and experienced technicians. Call us at (978) 744-0409 today!
SERVPRO Handles Water Mitigation and Total Restoration to Bring Your West Lynn Home to Pre-Loss Condition
Any number of water catastrophes could take place in and around your West Lynn home. However, it is how you act and what happens during the clean up that matters most. SERVPRO features skilled water restoration technicians (WRT) armed with all the water mitigation knowledge necessary to get the job done correctly the first time.

To better understand water mitigation in West Lynn, the differences are as follows:
Water mitigation helps lessen the impact and prevent more damage from taking place.
Water damage restoration is a process for repairing and rebuilding the damage brought on by the water.
With our water mitigation services from SERVPRO, we extract water using powerful equipment and utilize moisture detection equipment to measure the dampness levels. We also put air scrubbers, fans, and dehumidifiers into play that work on drying out the water-logged portion of your property.

The length of time that mitigation takes depends on your project's overall scope and how severe the water damage is. We work as fast as possible to keep secondary damage from setting in, bringing the potential of excessive moisture that creates a breeding ground for mold.
SERVPRO of Saugus, West Lynn is the team to call when you need water mitigation services. Call us at (978) 744-0409 to have our Green Fleet dispatched to your property to get to work.