Can Water Damage Lead to Streaking on Furniture for West Lynn Residents?
4/23/2021 (Permalink)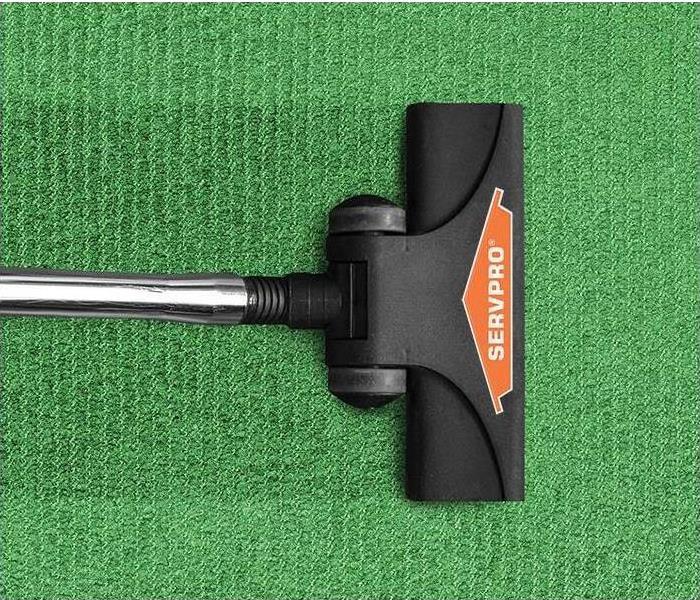 Our skilled technicians have the expertise and state of the art equipment to get your home back in order after a water catastrophe.
Streaking is One Consequence of Water Exposure. SERVPRO Has Water Damage Restoration Professionals in West Lynn
All fabrics respond differently to water exposure. Synthetics generally absorb more soils and stains than natural materials. However, these are typically easier to clean as they do not suffer the same damage as silks, linens, velvets, or leathers. Our technicians can take care of your upholstery during water restoration.
Water restoration can include:
Water damage repairs
Emergency services water damage
Water removal services
In addition to the above, water damage restoration for West Lynn homes can incorporate contents and upholstery cleaning. Stains that occur on upholstery, such as streaking, usually happen from overwetting. We use water extraction equipment fitted with furniture wands to remove moisture from upholstery without causing streaks.
Pilating tools can help to even out streaking issues and are applied regularly throughout contents cleaning.
Fabric brushes with stiff bristles stand up fibers to reduce the streaking's visible effect and encourage an even finish.
Specialist upholstery tools in combination with pre-spraying cleaners further reduce the chances of permanent harm.
Upholsteries require special care and attention after water exposure. Contact SERVPRO of Saugus, West Lynn at (978) 744-0409 now.